Save money for your children's bright future and earn interest annually
Sacco members can open this account for their children aged below 18 years.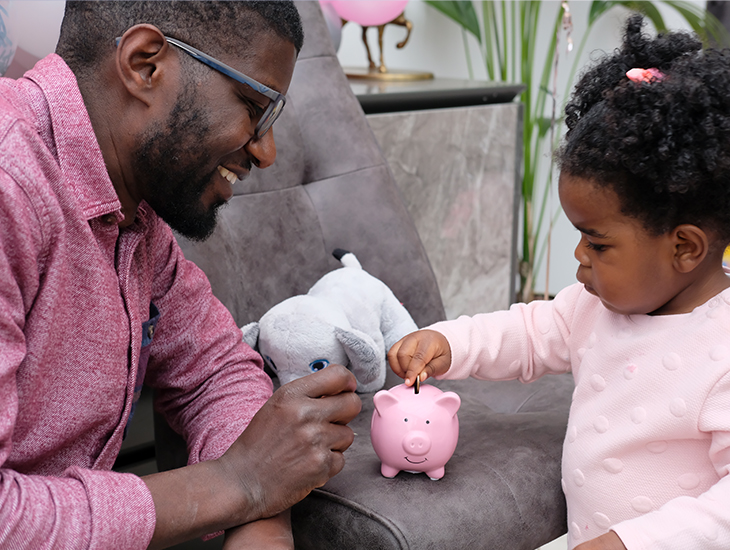 Features of Children's Account:
1. This account earns interest which is paid into the account once a year. The interest rate applied is the same as that applied to the Main savings account.
2. A member can withdraw funds from this account provided a 7 days withdrawal notice is given.
3. Funds from this account can be used to guarantee a member's loan.
4. Contributors KRA PIN required.
5. Withholding tax deducted on interest upon redemption.
6. Processing fee of 1000 charged on redemption.
– Complete an application form
– Provide a copy of the child's birth certificate
– Provide one passport size photograph for the child.
– Pay a minimum deposit of Kshs. 10,000
– Closing the account requires a minimum of sixty days' notice communicated to the secretary or the credit committee.  
Note: When the child turns 18 years old, the account is converted to their main savings account or can be closed.