Empowering Kenyans in the Diaspora to achieve their Financial goals
We offer relevant savings products that earn you interest.
We offer Affordable loans that are tailored to your needs.
Great investment opportunities in Kenya that gain you dividends.
7.3% Interest on Savings and 8% Dividends on Shares in 2021
EXCELLENCE IS OUR HALLMARK
We prioritize our customers and take pride in delivering quality service, relevant financial products and great returns on investments.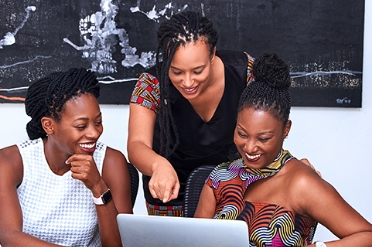 Our membership is open to any Kenyan residing in the Diaspora or any Diaspora returnee.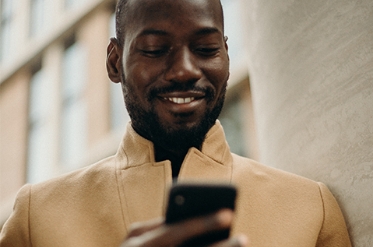 Building your savings and achieve your development goals through our affordable Sacco loans.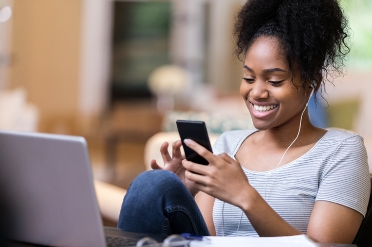 Borrow at low interest to buy land, finance a construction project, start a business or meet unexpected expenses.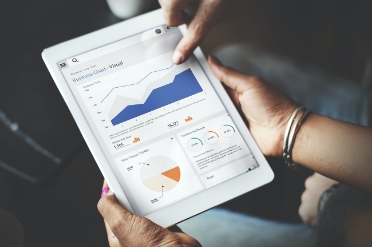 Become a co-owner in Sacco's well-researched investment products and gain dividends from the profits. 
Would you like to speak to one of our officers. Just fill out your details and we'll be in touch as soon as possible.
– Save monthly and earn interest on your savings.
– Own Investment shares in the Sacco that yield dividends.
– Access to loan facilities at low-interest rates.
– Access to profitable investment opportunities and member-only discounts.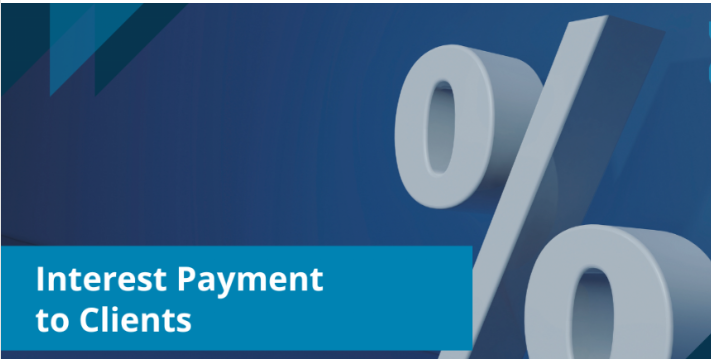 Despite a difficult economic environment, the Sacco has achieved positive results and we want to express our gratitude to the members who have utilized our services and remained loyal savers. The Sacco aims to continue and improve the returns on both shares and savings deposits and continues to reward the…