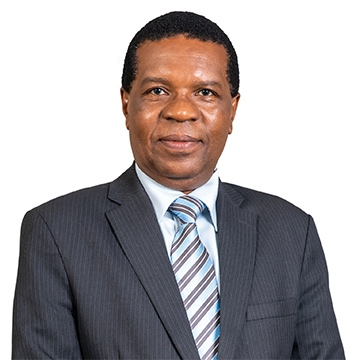 Geoffrey Njang'ombe - Commissioner of Cooperatives
Geoffrey Njang'ombe is a seasoned career civil servant and has served in various positions in public service for over 35 years notably as a District Auditor, Deputy Director of Audit, Senior Deputy Commissioner for Co-operatives and is currently serving as Acting Commissioner for Co-operative Development.
He is also a serving Board member of Institute of Certified Public Secretaries and a Commissioner of Ethics Commission for Co-operative Societies (ECCOS). He has conducted several special audits, investigations, inquiries, compliance audits and liquidations of co-operative societies. He has participated in formulation of Key Policy Documents and Legislation Review Teams. Mr. Njang'ombe holds a Bachelors of Commerce from the University of Jalbpul (India) and a Masters in Business Administration (Strategic Management) from Kenyatta University.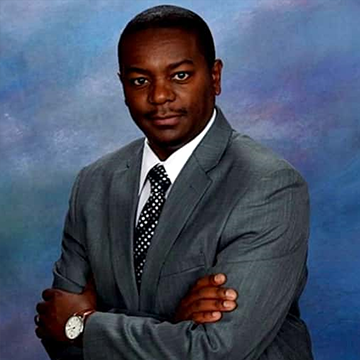 Vincent Aberi - Director Business Development C&R Group
Director Business Development C&R Group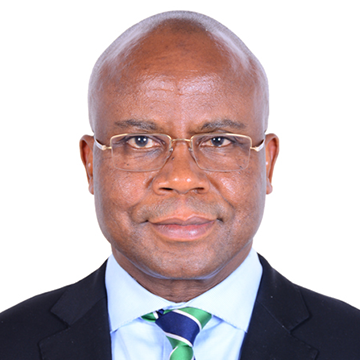 Michael Monari - Founder & CEO Longitude Finance
Michael Monari (MSc, MBA) has over 25 years commercial banking experience at Executive Management and Board Level. He is the Founder/CEO of Longitude Finance. Michael has a passion for supporting SME's across the African continent; the largest being job creation platform.
He has worked in several African countries some being Kenya, Nigeria, Ghana and lately Uganda as MD/CEO of Ecobank. Across these countries he turned round the banks he was a part of resulting in exponential growth whilst creating wealth and new jobs. He is highly networked in Kenya and across Africa.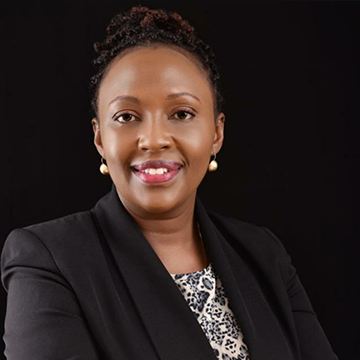 Stacy Gachanja - HR Specialist
A self-driven HR professional with over 15 years of progressive experience in Strategic Human Resource, Change Management and Organizational Development. Has a dynamic approach to human resource with the ability to identify, manage and develop talent. Uses participative management style in a diverse workforce set-up to provide effective HR solutions.
A people oriented person and a creative thinker with an entrepreneurial spirit. Deeply passionate about employee engagement and the achievement of high performance through innovative people strategies such as capability building and the creation of a positive organizational culture.
Has a proven track record in leading HR processes such as strategy formulation and implementation.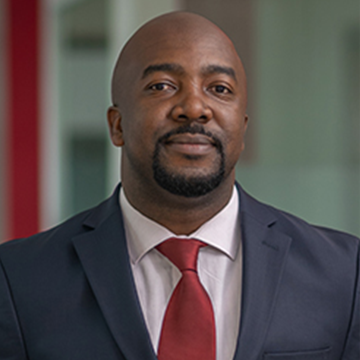 Nelson Ashitiva - Leadership and Strategy Ashitiva Advocates LLP
Nelson Ashitiva heads the strategy and Business Development teams at Ashitiva Advocates LLP.
Nelson's expertise includes mergers & acquisitions, capital markets, corporate/commercial transactions and investments, in each of which fields he is an acknowledged leading professional. He regularly advises boards of private and publicity listed companies on capital raising, corporate governance, business strategy and listing regulations in Kenya.
Beyond the law, Ash as his friends would call him, sits on the boards of several charitable causes such as Nafisika Trust and Karibu Children Center. Famed for typically visiting the barber three times a week to monitor his receding hairline, he remains an ardent thespian and is still obsessed with all forms of abstract art.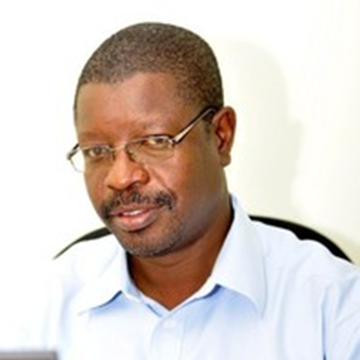 Yesse Oenga - CMO / MD AFRICA
A professional with proven leadership, across sectors at CEO or Chief roles in Consumer Healthcare, Personal Care, Beverages, Energy &Telecommunications experience, spanning over a decade in Telecom marketing and organizational leadership, delivering unprecedented results at Celte/Zain/Airtel/Vodacom in Tanzania, in Uganda and in DRC.
Specialties: Marketing/Commercial leadership - FMCG and Telecommunications.
Organizational and commercial Leadership with Industry and cross sector recognition
- Most Respected Organization recognition, preferred Employer achievement, 2 years in succession- Country operation of the year award winner - ahead of all operations at Celtel and Zain.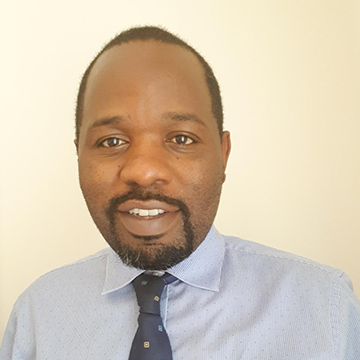 Dr. Isaiah Oino - Chairman
Dr. Isaiah Oino ACCA, is a Chartered Certified Accountant, the driver of the Team whose commitment and passion is second to none. He is a Senior Accounting Lecturer at Coventry University and practices Accounting in a private firm. He brings knowledge and experience not only on Management, Finance, Investment and Accounting but also technical knowledge on bank capital regulation. Dr Oino is a distinguished author who has published several articles on banking regulation and other related areas in leading international peer reviewed journals and presented on international conferences. Dr Oino has also worked as a consultant in a number of firms. He holds the vision of helping grow the Sacco to become a formidable institution in Kenya.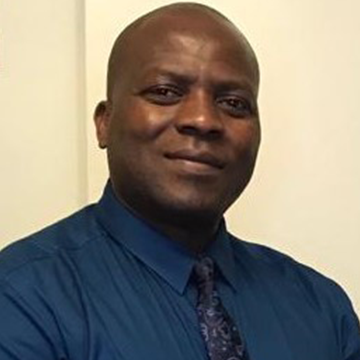 Erastus Kiage - Vice Chairman
Mr. Erastus Kiage (B.Ed. MA) is the tireless operator in the Team whose people skills make him very effective with member education and mobilization. He is a teacher by profession and also the National Education Union (NEU) Reading District Branch Equality Officer (EO). He is passionate about working with fellow Kenyans to create opportunities to better their lives now and for their children in future.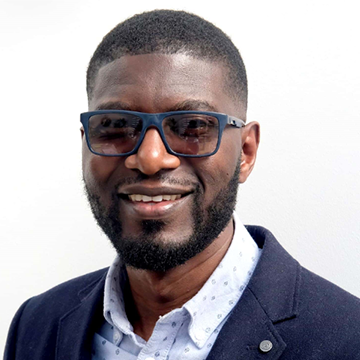 Stephen Onyambu - Secretary
Stephen Onyambu is the engine in the Team. He is a diligent Sacco investor who has been with Stoke UK Diaspora since its inception. He comes with valuable experience in business 
information systems, communication and branding. 
When he is not working in his job as a Cloud Security Engineer, he enjoys playing tennis or running.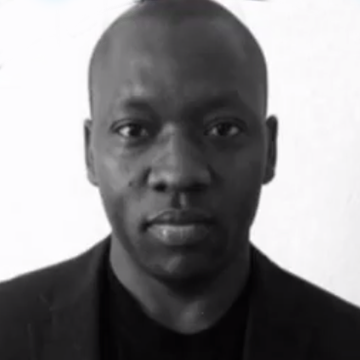 Joshua Ngeresa - Treasurer
A Chartered accountant and an information scientist. Has experience in banking, charity and the public sector. He is also a CEO and director of an accounting firm in the UK. Believes in accountability and service.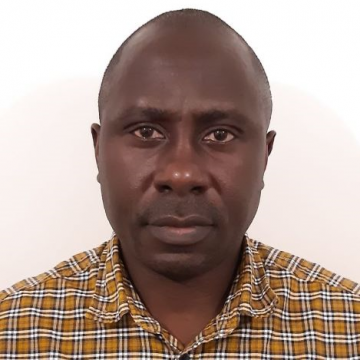 James Kerini - Tender & Procurement director
James 

kerini
 is an Analytical Chemist with several years experience in the Pharmaceutical industry. He currently works for Juniper Pharma in Nottingham, UK. He also has interest in Healthcare, particularly in Kenya.
James is one of the pioneers of Stoke UK Diaspora Sacco. He brings in experience in Investment and Quality Assurance gained in the Pharmaceutical industry.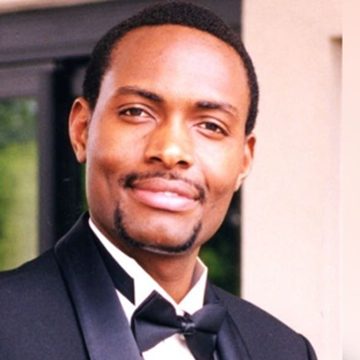 Symon Ogeto – Credit & Risk Director
Symon Ogeto serves as group chief
executive at SEED Group, Inc., a
Chicago-based corporation with three
main portfolios in international travel,
media services and global marketing
and consulting.
Symon is widely involved with his local African
communities. He co-founded Chicago
Association of Kenyan Professionals
(CAKP), United Kenyans of Chicago
(UKC) and Africa Global
Chamber of Commerce where he now
serves as chairman.
He holds a Masters in Arts,
Entertainment and Media Management
and Bachelors in Marketing
Communication from Columbia College
Chicago.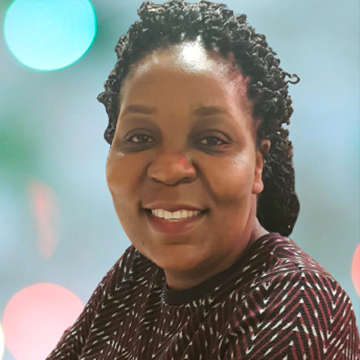 Rose Mogoi - Marketing & Recruitment coordinator
With her outgoing personality and friendly demeanor, Rose Mogoi fits perfectly in her role as our Marketing and Recruitment coordinator. She also brings substantive
experience in Business Management and Investment in Healthcare services.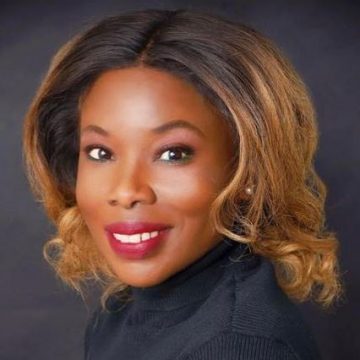 Christine Ondimu - Strategic Partnerships Director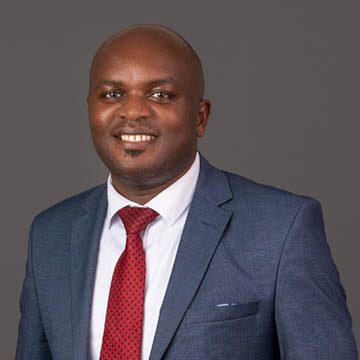 Wycliff Bichang'a - Board Member & PLC Treasurer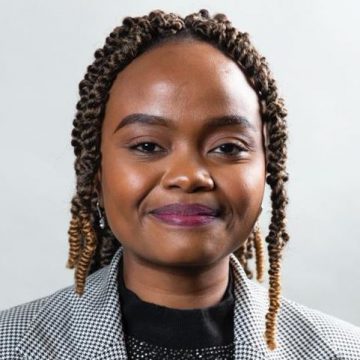 Esther Njoroge - Assistant Treasurer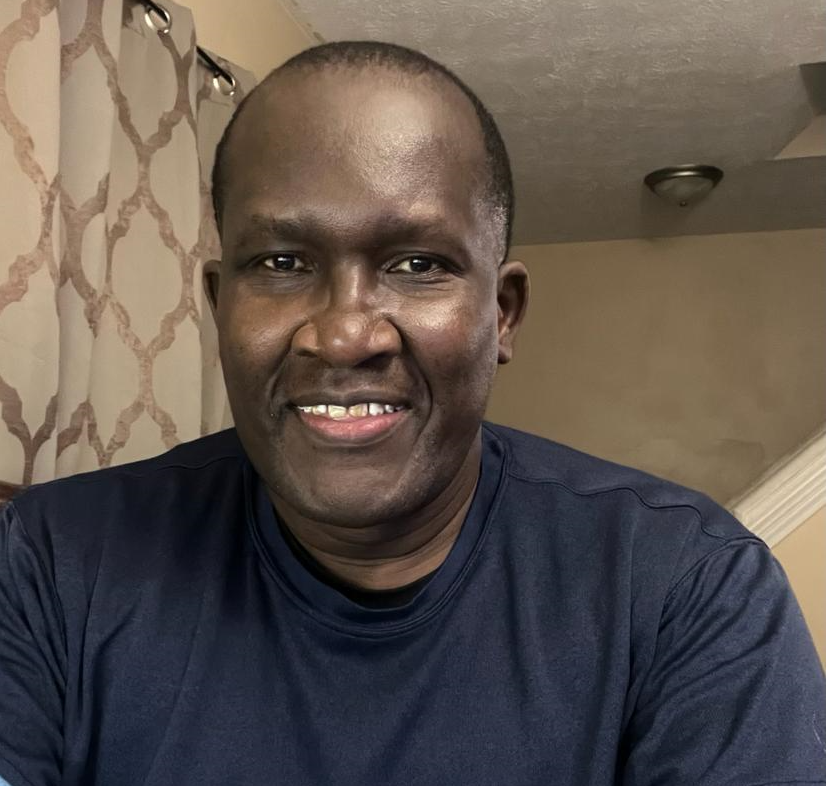 Robert Kojwang - Chairman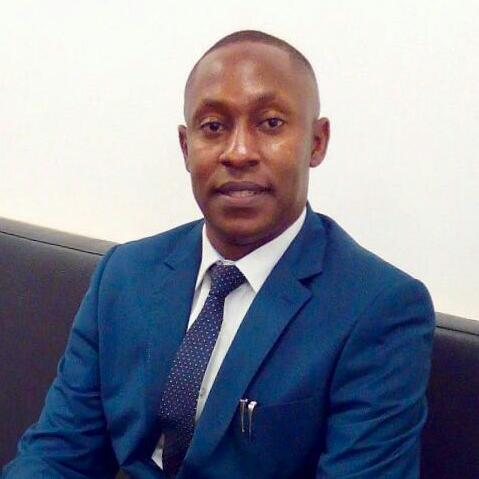 Richard Ondimu - Secretary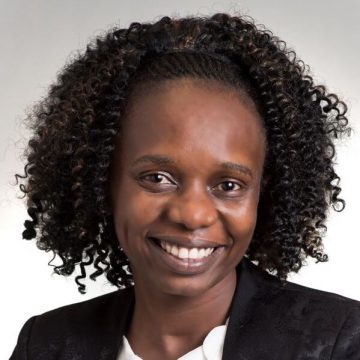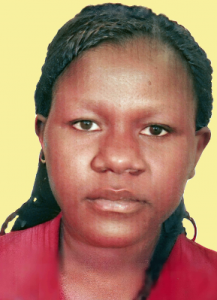 Mrs Rachael Oyamo - General Manager
Mrs Rachael 
Oyamo
 brings onboard over 10 years wealth of experience in Accounting and Finance.
She has a vast knowledge and understanding in financial management,leadership performance,strategy formulation and implementation that is just to mention a few.
She holds a Bachelor of Commerce major in Finance and CPAK from KCA University.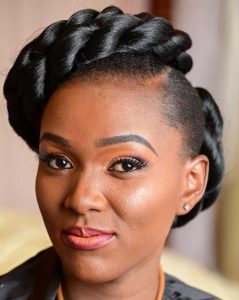 Juliana Kavindu - Accounts Assistant
Strategic and highly efficient in accounting professionals with academic background in finance and account management.  has worked in the financial service sector for the past several years. She has extensive expertise in financial analysis, budget control, business accounting and risk assessment as well as staff capacity building.