Any Kenyan residing in the Diaspora or any Diaspora returnee.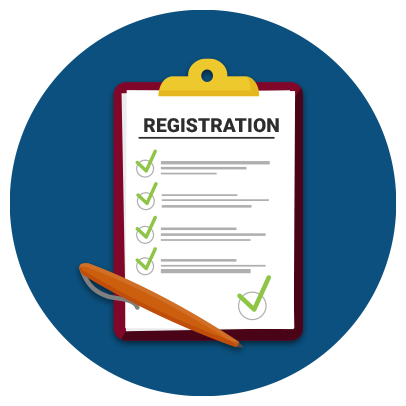 Complete the registration form.
Provide a copy of Kenyan ID or Valid Kenyan Passport
Provide a coloured passport size photograph
Pay the Non-refundable registration fee of Kshs. 10,000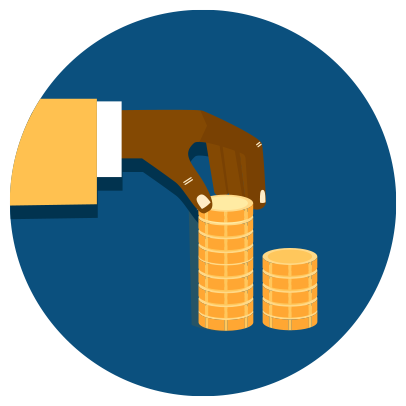 Purchase the minimum 10 shares each worth Kshs 10,000 totalling Kshs 100,000 within six months of joining. We encourage members to purchase more shares enabling us to undertake significant investment projects.
Maintain your monthly savings of at least Kshs 10,000. This is the heartbeat of the Sacco and is mandatory for all members
Aim to purchase at least 1 investment share each worth Kshs 10,000 every month